Some Like it Hot
Tuck Everlasting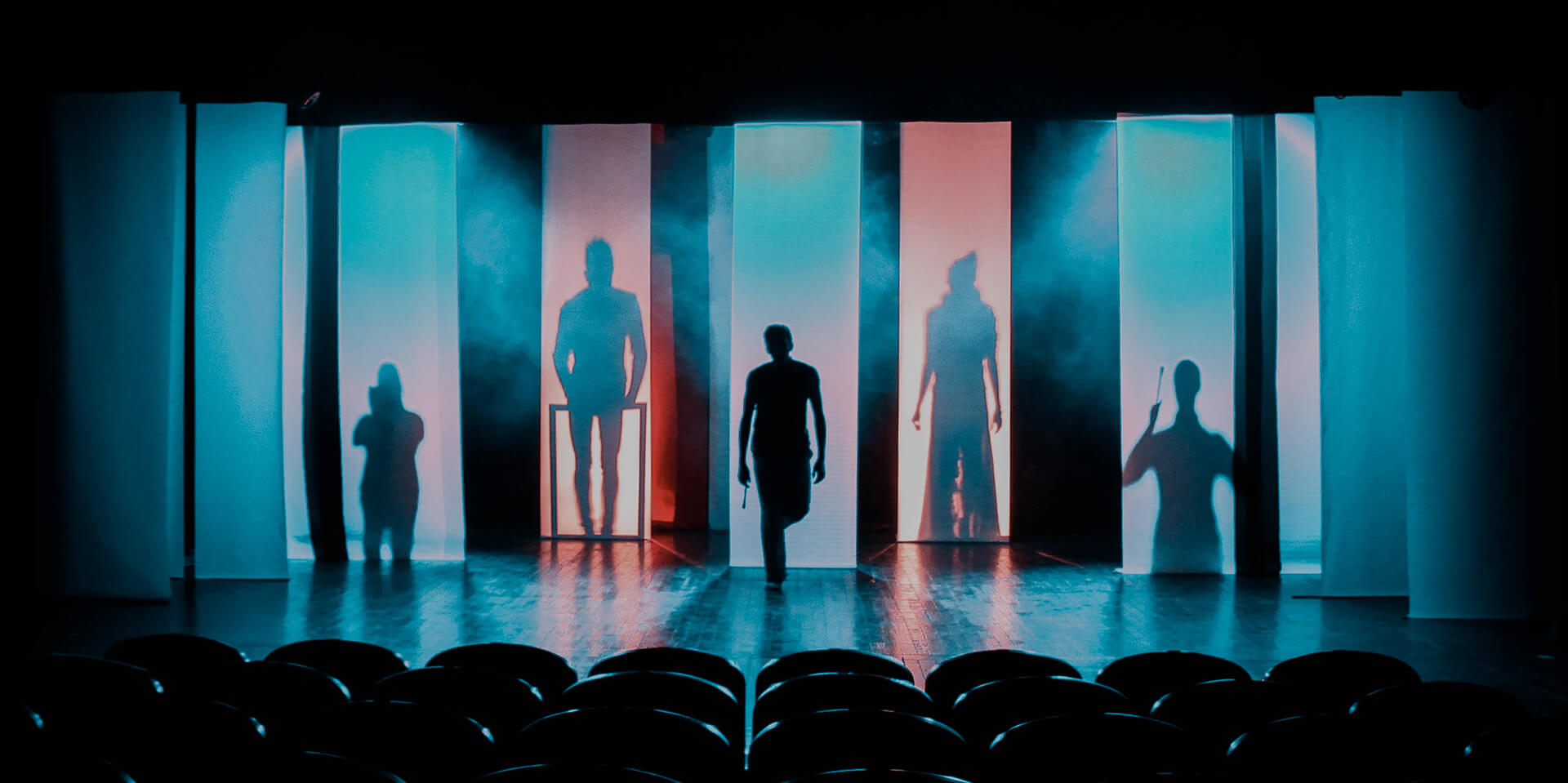 Diana
Estella Scrooge
Daddy Long Legs
Once On This Island
Hawaiian Goddess
2am at the Sands

A Beautiful Noise
How to Succeed
Welcome to
WitzEnd Productions
WitzEnd Productions develops unique, exciting, innovative theater to people around the world.
From Tokyo to California to London to Broadway.
We like to do things a little differently.
Daddy Long Legs was the first show EVER to be streamed live from NY, for free, to a worldwide audience.
Estella Scrooge was the first musical EVER filmed one person at a time, fully with green screen, during a global pandemic.
We think outside the box as we develop new musicals.
When a theater group wants to do West Side Story, they license the show and receive a box in the mail.
This box has scripts, scores, directors notes, sketches, costume ideas and photos.
All the things you need to put on a great show.
At WitzEnd Productions, we ultimately create those boxes. And also think outside them.
Current Projects

Past Productions

A Few of Our Actors

The Best is Yet to Come: the music of Cy Coleman
Daddy Long Legs, Estella Scrooge
tick, tick…BOOM!, 2AM at the Sands
Estella Scrooge, Tuck Everlasting
Some of Our Collaborators

Seance on a Wet Afternoon
Poseidon, Dark of the Moon
Daddy Long Legs, Estella Scrooge
Daddy Long Legs, Estella Scrooge
Seance on a Wet Afternoon, tick, tick.BOOM, Hawaiian Goddess
Diana, Escape to Margaritaville
The Best is Yet to Come: the music of Cy Coleman
"A theatre, a literature, an artistic expression that does not speak for its own time has no relevance."
Simon R. Green
Theater Сritic
"Actors are able to play any character precisely because they themselves are completely deprived of it."
"The audience goes to the theater to see the good performance of good plays, and not the play itself: you can read the play."
Alexander Ostrovsky
Playwright